You know that feeling ...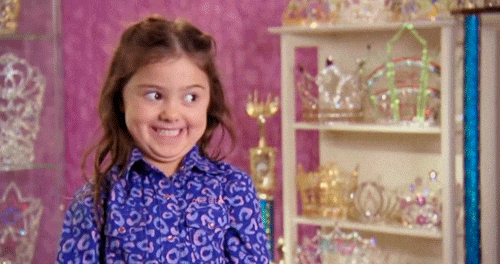 ... when the news about the player's hotel is announced?
Holy moly macarony. Suddenly, our Big Trip isn't far away after all. Less than three months ahead of us. Far less.
So, here it is:
I don't know what the sign says, but I have an idea it might be Quzhou Oriental Hotel Kaihua.
And while it's getting darker and colder here in Norway, we're trying to keep petanque-fit. I participated in the tournament Follo Høstslag last Saturday and ended up in the finals. Let's just say I'm thankful the match wasn't broadcasted, but (
here's a link to an article about the tournament
).
Charlotte was busy this weekend, but is constantly training. Yeah, and she won the Onsdagsturnering last week in Frognerparken. Check out our (
Facebook page: Petanque Feminin
)! And when she's not playing petanque, she makes videos about petanque:
About Toini, she's back in Bergen after the EuroCup-qualification, but feel free to enjoy (
the photos of her
) one more time. In two weeks it's Charlotte and my turn to pay her and Ida a visit, playing in the Bergen's tournament. Looking forward to that!
Ida is looking forward to this very weekend, joining a massive bunch of players from the west coast, going to Copenhagen. The remarkable København Open is arranged for the ?'th year in a row, and (wo)maaaaaaaaan it's going to be a whole lot of fun!
The same weekend Charlotte and I are going abroad as well: Sweden. We're playing
Nordic Petanque Weekend
in Skøvde and it's going to be great! Also the men's national team are playing, as well as other Norwegians players. Friday Charlotte are playing the EuroSingel, while we're playing together with Ranu on Saturday in the triplette's tournament. Sunday = Double.
Finger's crossed, we'll keep you posted! A bientot!
... Eli